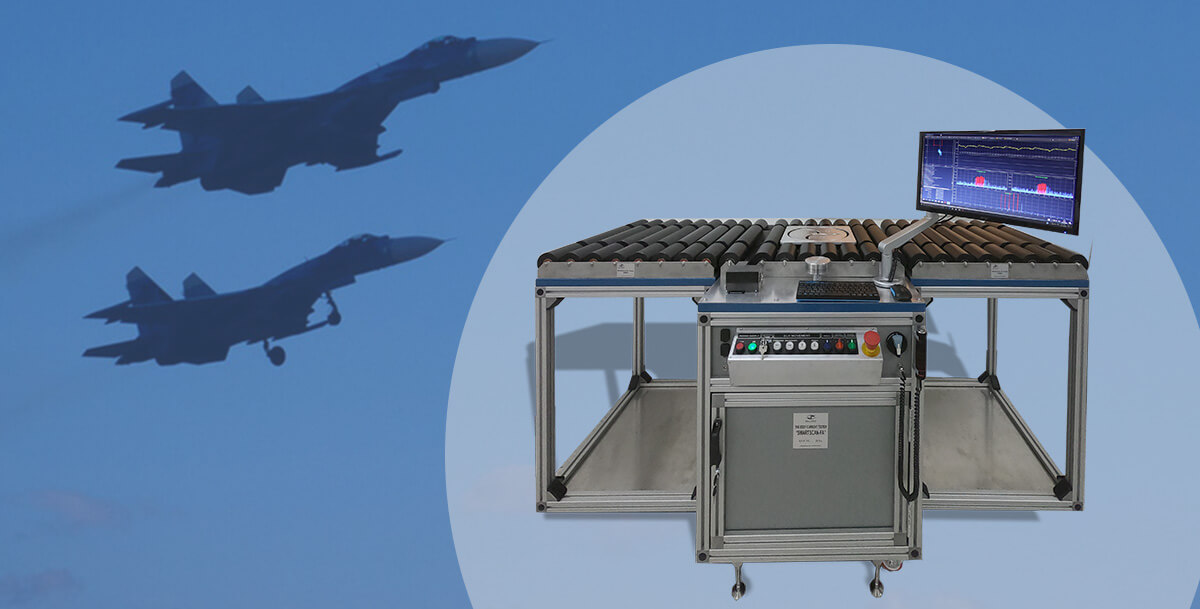 Supply of the modernized aircraft wheel testing System SMARTSCAN-FA to South Korea (Pohang city) has become one of the most prominent events of this Fall for OKOndt GROUP™ , as well as the follow up visit of our specialists to the Customer's site.
The experts of OKOndt GROUP™ provided the installation and commissioning works and training for the Customer's engineers on how to operate the equipment. The Customer is the Navy of the Republic of Korea (Naval Logistics Command R.O.K.), where the System will be used for medium and small diameter wheels testing for the military aircraft and helicopters.
The set of the supplied equipment included the eddy current System SMARTSCAN-FA, built on the basis of Eddycon D — a universal multi-channel eddy current flaw detector developed by OKOndt GROUP™, two additional tables for wheels loading and offloading, as well as the lifting mechanism for heavy-weight wheels. The System's supply kit has been formed in accordance with the requirements of the Customer's Technical Task and included additional options, since our developers have technical possibility to modify equipment as per the client's needs, so it could suit for accomplishing their specific NDT task.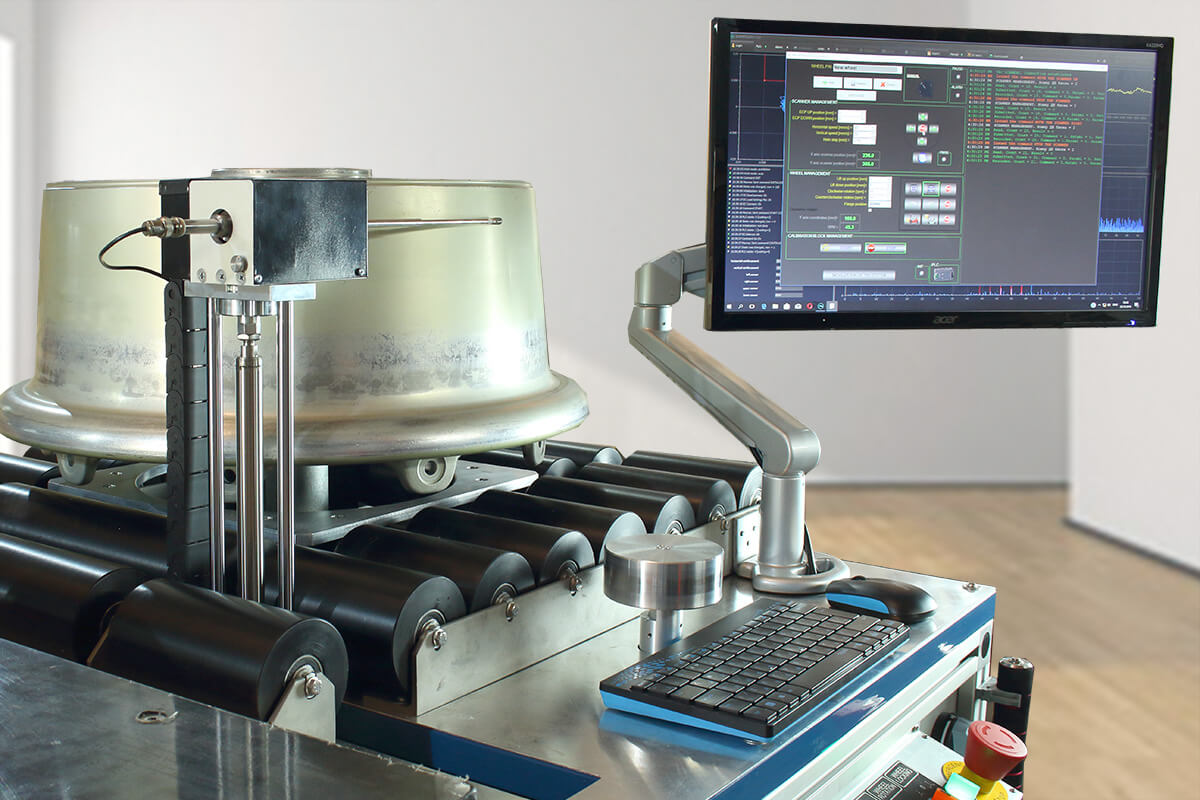 For the specialists of the Naval Logistics Command R.O.K. the task is to provide the eddy current nondestructive testing of various aircraft wheel halves on a daily basis and they have a huge expertise in operating the NDT equipment.
For the period of time designated for training the specialists of Naval Logistics Command R.O.K. learned to work with the System and its software. The colleagues from the South Korea rely on the automated eddy current testing systems when it comes to aircraft wheel testing, since this kind of equipment facilitates much the NDT operator's work, and what is more - not to miss a single defect! Automatic storage of the test results to the System's memory provides a possibility to create an electronic catalog of the tested wheels list. Our partners positively assessed the Automatic testing stop function that is used to carry out confirmatory manual testing of a specific test areas, and they gave recommendations to be taken into account when building the following new Systems.
Due to a close cooperation and mutual dialogue with the end user we can implement requests important for the Customer and modernize our equipment thus improving it!