OKOndt GROUP™ conducts learning seminars and on-site trainings in the Customer's territory again! The company's specialists, observing all possible safety measures, held a practical seminar for our Turkish partner — Bursa Ray company. The training took place on August 3-7 and it was dedicated to the double rail ultrasonic trolley UDS2-73 which had been purchased by the Turkish company before.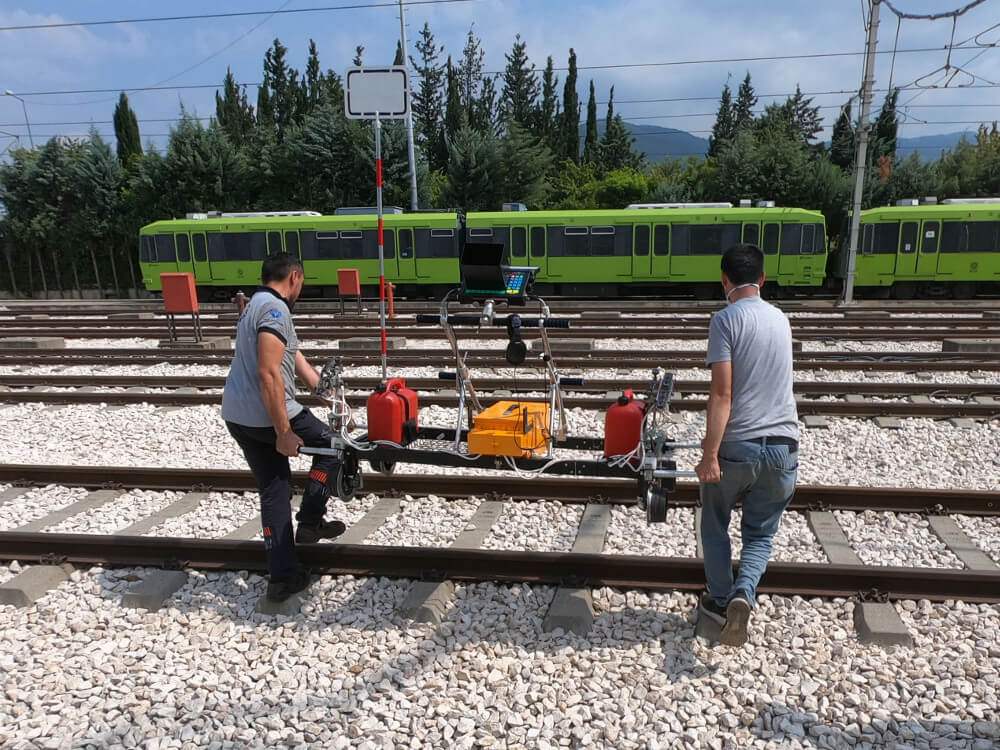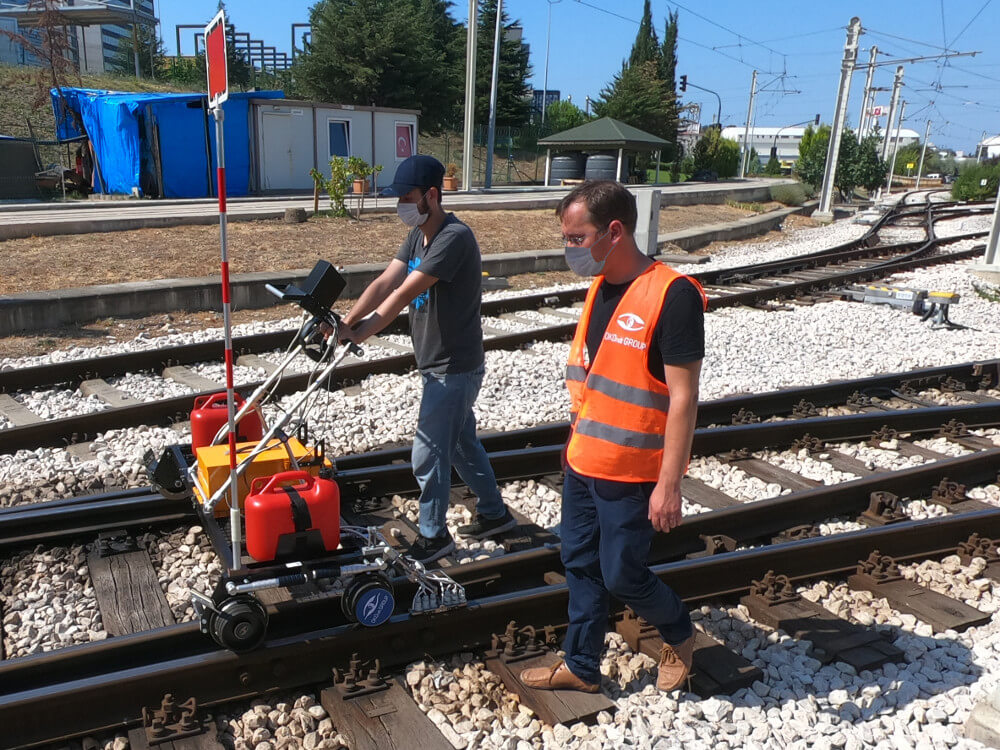 OKOndt has been supplying its products to the foreign markets for many years, always observing a rule to provide the customer with not only high-quality equipment that fits best the set tasks, but with a possibility to promptly learn how the equipment operates, master all its functions. The Instruction manual and detailed learning materials are the integral part of each shipment. Moreover, our company organizes conferences and presentations online with participation of technical specialists, during which the equipment operation is demonstrated and answers to the buyer's questions are provided.
To learn to operate the NDT equipment is always more productive from practice, under the guidance of an experienced specialist, especially when it comes to devices the task of which is to detect various defects in the rail bed. OKOndt GROUP™ took a decision to conduct the onsite seminar, and our experts compiled the training program the major part of which was dedicated to practice on real rails, not only during the day but also at night.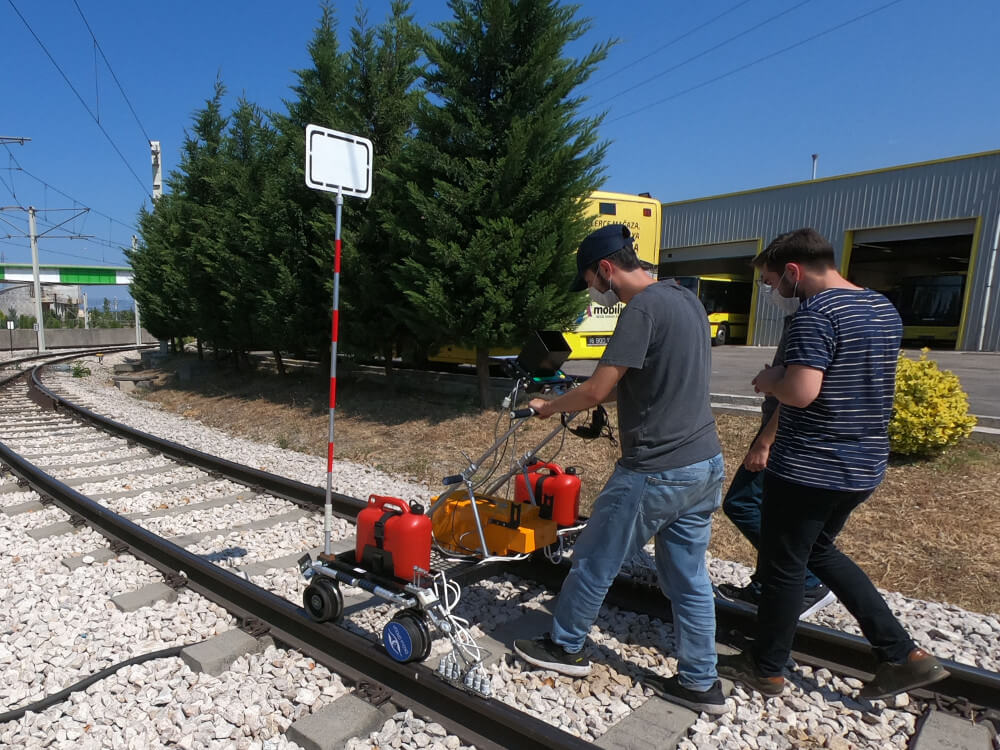 The training was a success. OKOndt has a many-year expertise in organizing and carrying out similar events, during practical sessions our Turkish partners could watch the specialist working with the UT rail flaw detector UDS2-73, then – to operate it by themselves under the direction of our expert. During the training rail surface defects and rail welds defects were detected. After defects of rail welded joints were found, the partners emphasized the necessity to test this part of rails in more details, and  OKOndt's specialists, in turn, offered a solution —a kit for rail welded joints testing composed of portable flaw detector Sonocon B and a scanning device—USR-01.